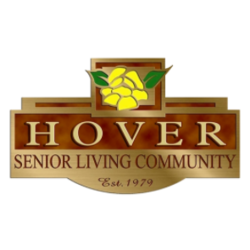 QMAP - SIGN-ON BONUS!
Longmont, CO
QMAP - Qualified Medication Administration Person
$1000 Sign on Bonus if hired by September 1, 2020!
Full time and Part time positions available on the beautiful Hover Senior Living Community campus in Longmont, Colorado.
As a QMAP you will be part of our Person Centered Care team. You will be trained on the Eden Alternative
Principles of Culture Change as well as the EMR system of Point Click Care.
If you are looking for an innovative approach to Senior Care and are currently a QMAP in good standing,
this may be the job for you!
17965